US Coast Guard Academy


Class Of 1978
Class Project
August 2019
Good Day Classmates!
As you know from our 40th Reunion last fall, our Class took on the project of providing needed updates to the EAGLE including, among other things, new furniture for the wardroom and CPO mess. The funding commitment was $160,000 which is nearly fulfilled with many generous gifts from our class; but not quite.
The furniture was purchased and is on-board Eagle. It is beautiful. There is a small inscription noting that the furniture was a gift from the CGA Class of 1978. You can visit the Eagle and see it for yourself. Please take a look at the photos on our class website, http://www.uscga78.org/Class-Fundraising-Project.htm. These were taken during a port call in Charleston.
Many members of our class may not have taken the opportunity to donate to this project over the last two years. This could be for a variety of reasons. If you haven't already done so, please consider making a gift to our Class Fund to help us finish up our final $60,000 obligation which is due at the end of this year. We are not asking for any specific contribution level but we are trying to get our participation level as high as we can. If at all possible, we would like to achieve 100% participation. Won't you please help so that when you, the cadets, officers, and many visitors see the plaque which recognizes our gift, everyone will know that it truly did come from the whole Class of 1978!
For future gifts, the gift committee will report the percentage of participation of our class, as well as the total dollar figured raised. You don't have to give a lot to help us reach our goal of 100% participation. These joint class gifts help the Academy and cadets while reinforcing our strong sense of class unity. These gifts are an important and visible way we can "give back" and show our gratitude for all we received.
So please, click the link below and make a contribution of any amount to be a part of our generous and beautiful gift to Eagle while honoring our 40 years since graduation in 1978!
Respectfully yours,
Your Class of 1978 Gift Committee: Chris Bond, Manson Brown, Joe Castillo, Mike Lucia, Kerry Watterson and Brooke Winter
Link to the Class Fund Contribution Page, (type in 1978 for the year):
https://securelb.imodules.com/s/1043/giving/interior.aspx?sid=1043&gid=1&pgid=4019&cid=8600&dids=266
June 2019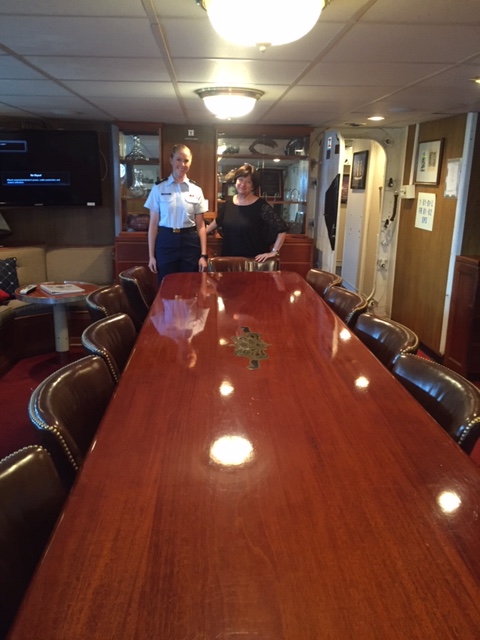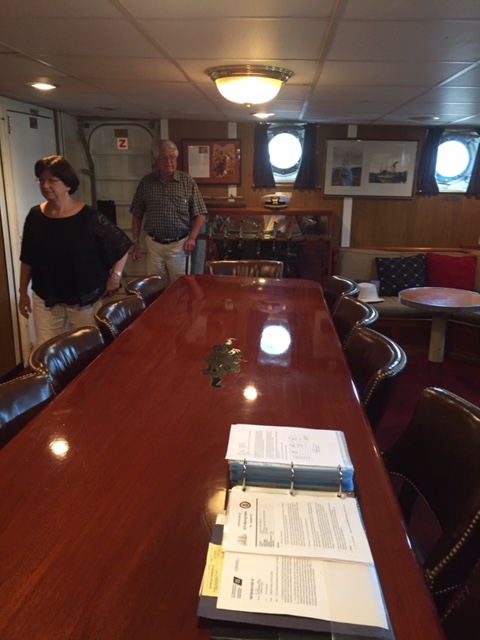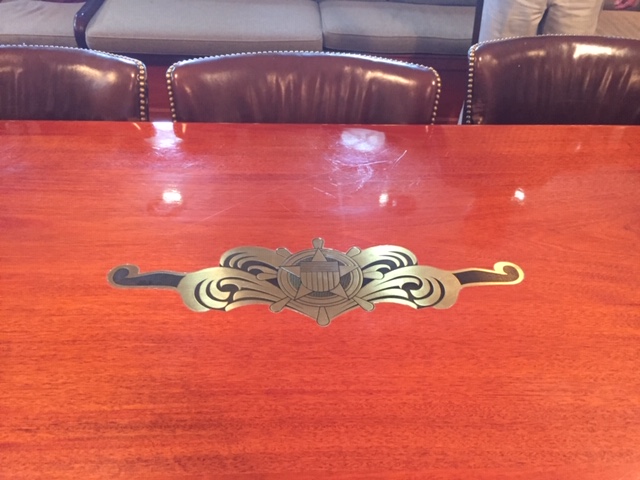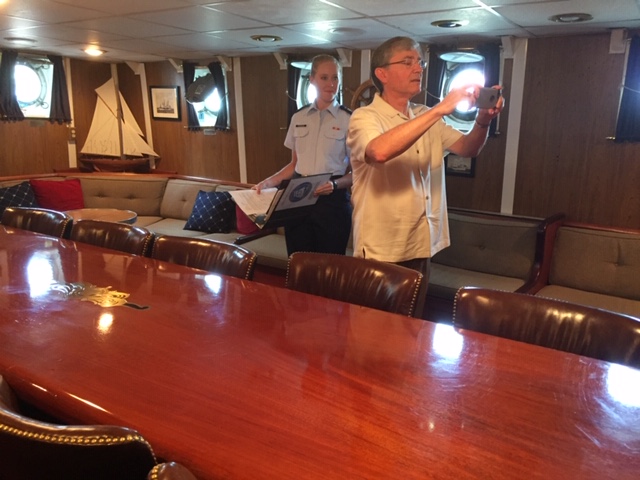 February 2018
As part of the Alumni Association's Comprehensive Capital Campaign, the Class Gift Committee has elected to support CGC Eagle per the below notice. We would like to meet our commitment of which $160K remains.
December 2017
For our 40th Reunion Fundraising project, we committed in 2015 as a Class to fund the Barque EAGLE Projects portion of the Alumni Association's Comprehensive Capital Campaign. As we send this update:
Commitment: $230,000
Paid from Class Fund: $70,000
Remaining Funds to be Raised: $160,000
We have three years to fund the remainder but believe it would be something to celebrate if we could fulfill our pledge no later than our 40th Reunion at Homecoming. So that means raising $80,000 yet this year and again in 2018 prior to September 30th.
More information is available about the BARQUE EAGLE projects. Don't let the Fully Funded note fool you. That means it is fully funded via pledges, not actual funds raised. Also, please note the thank-you note from CAPT Meilstrup which is directly addressed to our Class!
Secure Online Donations - Please designate your gifts as you wish, of course, but gifts to the 1978 Class Fund will go toward our 40th Reunion Fundraising commitment.
We thought it might be fun to make our 40th Reunion Fundraising into a mildly competitive endeavor. Therefore, all gifts made will be credited to your Swab Summer Section. See which Platoon is led by each of us at the bottom of this update next to our names. If you have any questions, call one of us.
Thanks to each of you who have donated to the Class of '78 Gift Fund over the past decades. Every gift counts! We now solicit you for more generous giving which ultimately benefits our beloved Alma Mater. You can help us fulfill our commitment to the Comprehensive Capital Campaign. Thank you very much.
Go '78
Class of '78 Gift Committee
Brooke Winter, 480-213-8915, Swab Summer Section X-Ray, bewinter[at]gmail.com
Chris Bond, 207-671-9979, Swab Summer Section Yankee, bond.christopher.a[at]gmail.com
Joe Castillo, 504-710-9585, Swab Summer Section Whiskey, joseph.pepe.castillo[at]gmail.com
Kerry Watterson, 440-865-0563, Swab Summer Section Zulu, kwatterson[at]mcdonald-partners.com